All of our products are designed and engineered to meet requirements of fit, form and function.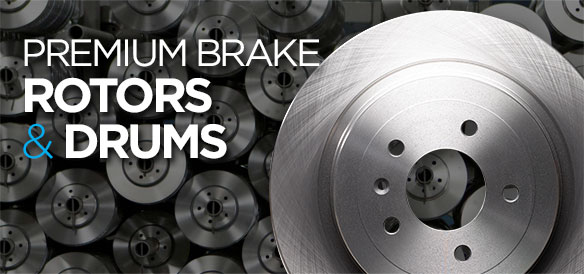 DuraGo brake drum and rotor program is the professional's choice for quality, cataloging, profitability and first to market applications. We take pride in our attention to detail and our reputation for outstanding quality. Each DuraGo brake drum and rotor is designed and engineered in conjunction with globally sourced manufacturing partners.

Save
Save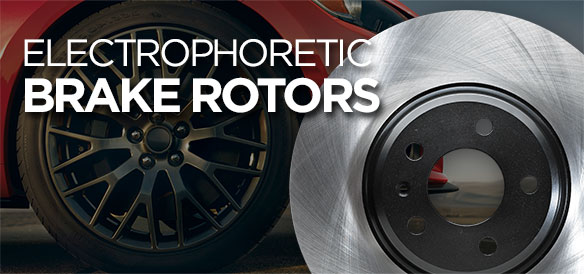 DuraGo has engineered a new line of Electrophoretic Coated Brake Rotors that offer dynamic performance with the utmost in corrosion resistance. Our new Electrophoretic Brake Rotors have superior esthetics and pricing values that will strike a chord with the professional installer and automotive enthusiast.

Save
Save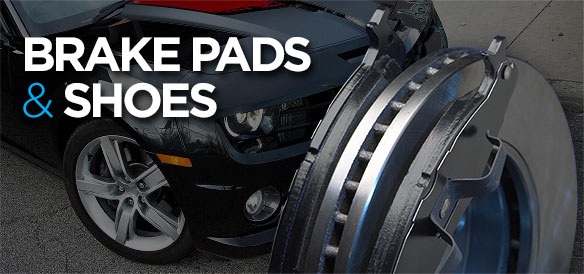 DuraGo offers a comprehensive Brake Friction program for every budget and consumer. Everyday driving safety and reliability were of paramount importance in developing our Brake Pad program. DuraGo Brake Pads provide superior vehicle control, driver comfort and safety over a wide range of driving conditions – maximizing driver confidence.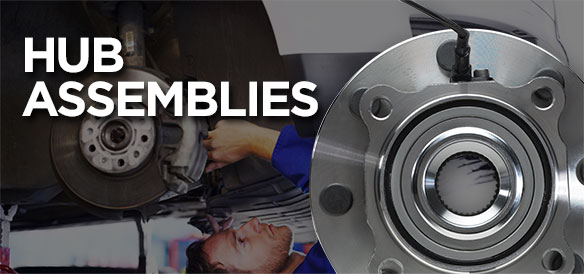 Replacing worn hub assemblies with DuraGo Premium Hub Assemblies will reduce friction and improve fuel economy. We use the highest quality components to assemble each hub unit. Our Hub Assemblies are 100% tested to ensure each unit meets our high standards. All DuraGo Hub Assemblies are proudly manufactured to industry leading quality standards and meet ISO/TS 16949:2002.

Save