---
ABOUT
---
Our Company
---

---
DuraGo has a rich history in manufacturing, importation and distribution of aftermarket automotive products. The company began over 50 years ago as an importer, primarily supplying the air-cooled Volkswagen market. Through the years we have developed diverse product lines across many categories. We are the professional's choice for quality, cataloging, profitability and first to market applications.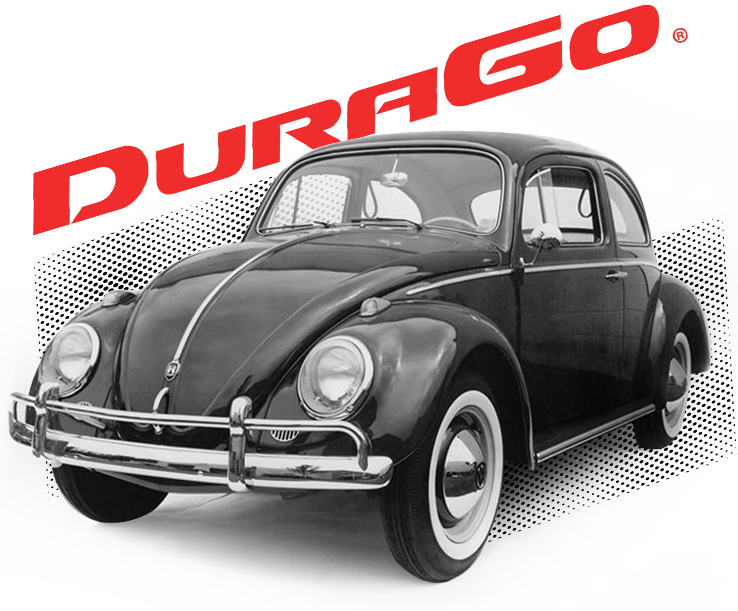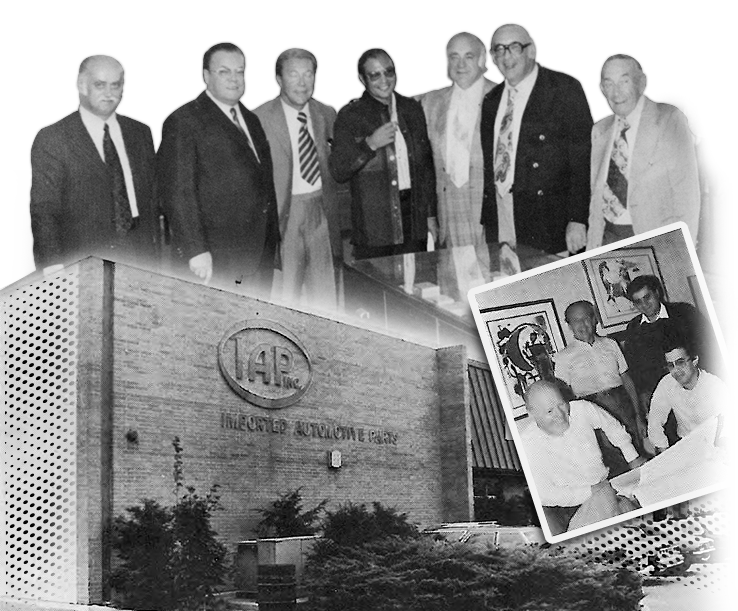 We take pride in our attention to detail and our reputation for outstanding quality. All of our products are designed and engineered in conjunction with globally sourced manufacturing partners. DuraGo products are manufactured by ISO certified factories to meet requirements of fit, form and function. This dedication to high production standards results in products with the quality, safety and reliability your customers demand. DuraGo has an impressive reputation in the automotive industry for its commitment to quality and service at affordable prices.

---
Distribution is a vital component of our satisfied customer base and overall success. We have distribution centers located in California and New Jersey. Our national distribution system gives us a distinct advantage, which enables us to consistently expedite prompt, cost-effective delivery of thousands of products daily. DuraGo's excellent products, combined with a lean business model and multiple distribution centers, ensure expedient delivery and an enhanced bottom line.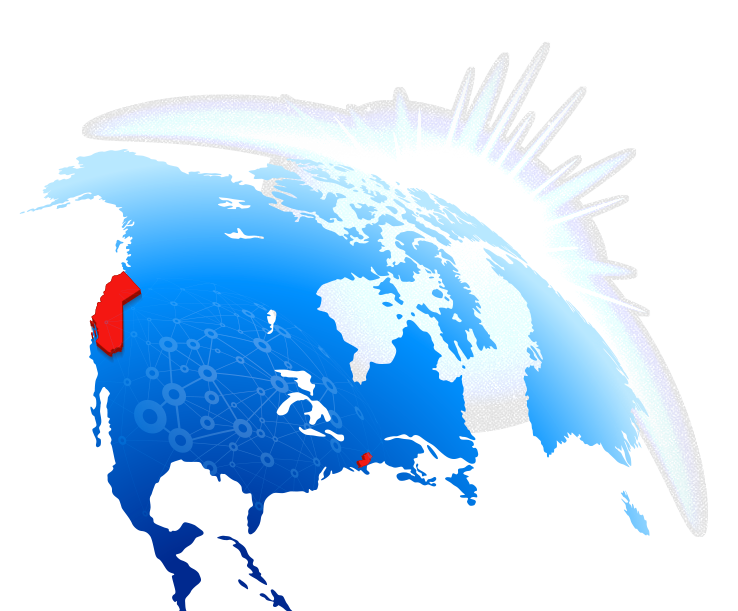 1 Imported VW Parts

2 Open Additional Facility

3 Major Aftermarket Importer

4 Pioneered Drum & Rotor

5 Brake Pads

6 Premium Hub

7 Epicor WHI

8 New Brake Rotor Development

9 Enhanced Brake Pads

10 Electrophoretic Rotor

11 DuraGo

12 Titanium

13-Robotics

14 Municipal-Series

15 Air-Disc-Brake-Rotors