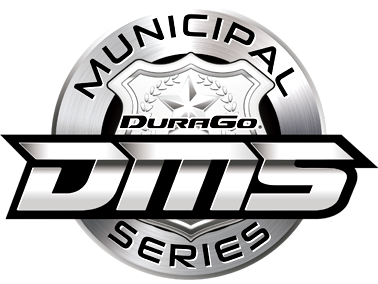 (DMS) Series
Introducing the New DuraGo Municipal Series (DMS) Brake Rotors.
DuraGo Pursuit and Special Service Vehicle Brake Rotors are engineered to meet the demanding requirements of law enforcement, first response and special service vehicles.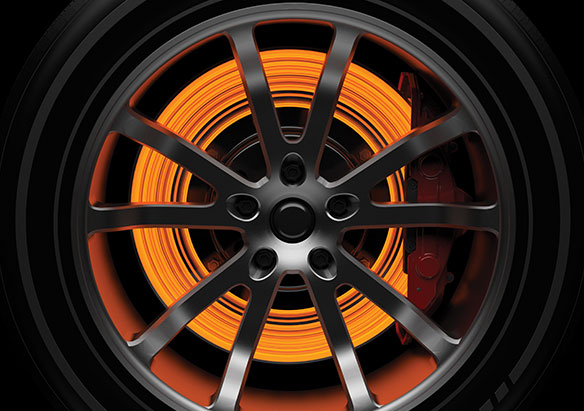 Pursuit Vehicle Applications
DuraGo Pursuit rotors use GG20HC High Carbon Metallurgy for improved heat dissipation and distortion resistance, resulting in better-stopping power with reduced noise and vibration. They offer excellent braking performance in the most extreme stopping situations.
16 Applications Including:
21-22 Chevy Tahoe PPV
21-22 Dodge Durango Pursuit
20-22 Ford Interceptor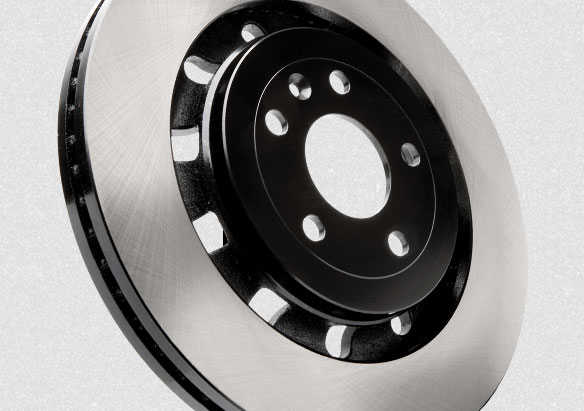 Special Service Applications
Special Service applications are engineered to SAE J431 metallurgical standards ensuring dependable performance, long life and quiet braking.
21 Applications:
Pickup Trucks
SUV's
Delivery Vans