Professional Brake Rotors and Drums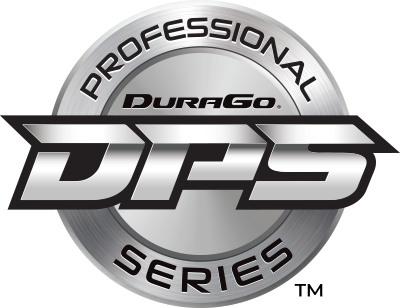 (DPS) Series
Professional Series Brake Rotors and Drums are engineered to meet all requirements of fit, form and function. To ensure quality, we use multiple vane configurations and castings. Rotors are engineered to SAEJ431 metallurgical standards ensuring dependable performance, long life and quiet braking.
DuraGo® manufacturing facilities are IATF 16949:2016 certified. Optimal weight and dimensional specifications are achieved utilizing state of the art robotics and computerized machining.
The braking surfaces of DuraGo® rotors feature a non-directional finish for improved brake pad bedding.
First to market applications place DuraGo customers ahead of its competition.
Expansive line includes most import & domestic late model applications.
When introduced, first to market applications are both cataloged and available.
New part numbers are scrubbed for consolidations, controlling part proliferation and ensuring quality.
Award winning cataloging that is regularly updated to the e-catalog providers in both Aces and Pies supplied data standards.
All late model numbers are cataloged prior to introduction.
Engineered To Meet All Requirements Of Fit, Form And Function
Multi-Stage Q.C. Process To Ensure Parts Meet Dimensional And Weight Specifications
Non-Directional Finish For Improved Brake Pad Bedding
Manufactured In IATF 16949:2016 Certified Facilities
Detailed Cores For Tighter Tolerances And Cleaner Castings
SAE J431 Metallurgy
Computerized Machining For Tight Tolerance Controls
Braking Surfaces Uncoated For Optimal Brake Pad Bedding
FOUNDRY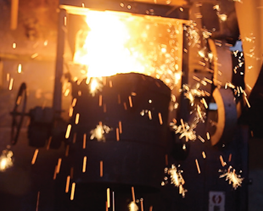 MOLTEN IRON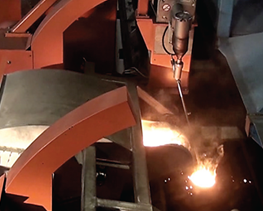 100% TESTED METALLURGY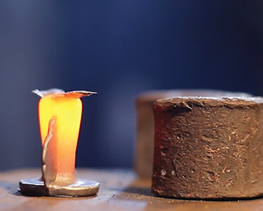 ROTOR CORE MOLD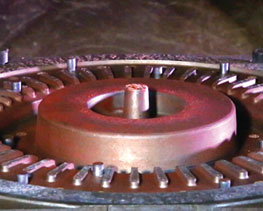 FINISHED ROTOR CORE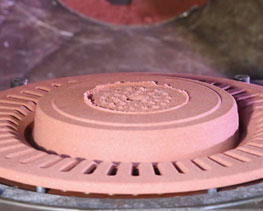 ROTOR CORE QC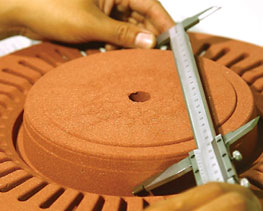 ROUGH CASTING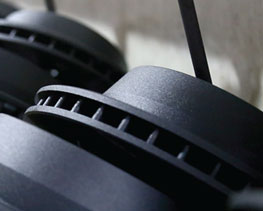 ROUGH MACHINING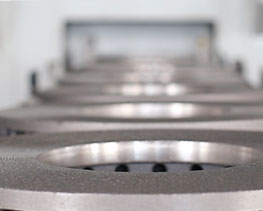 DETAILED MACHINING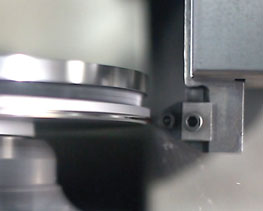 MACHINING BOLT PATTERN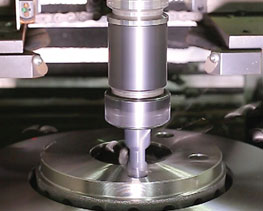 CLEANING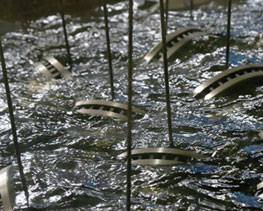 READY FOR PACKAGING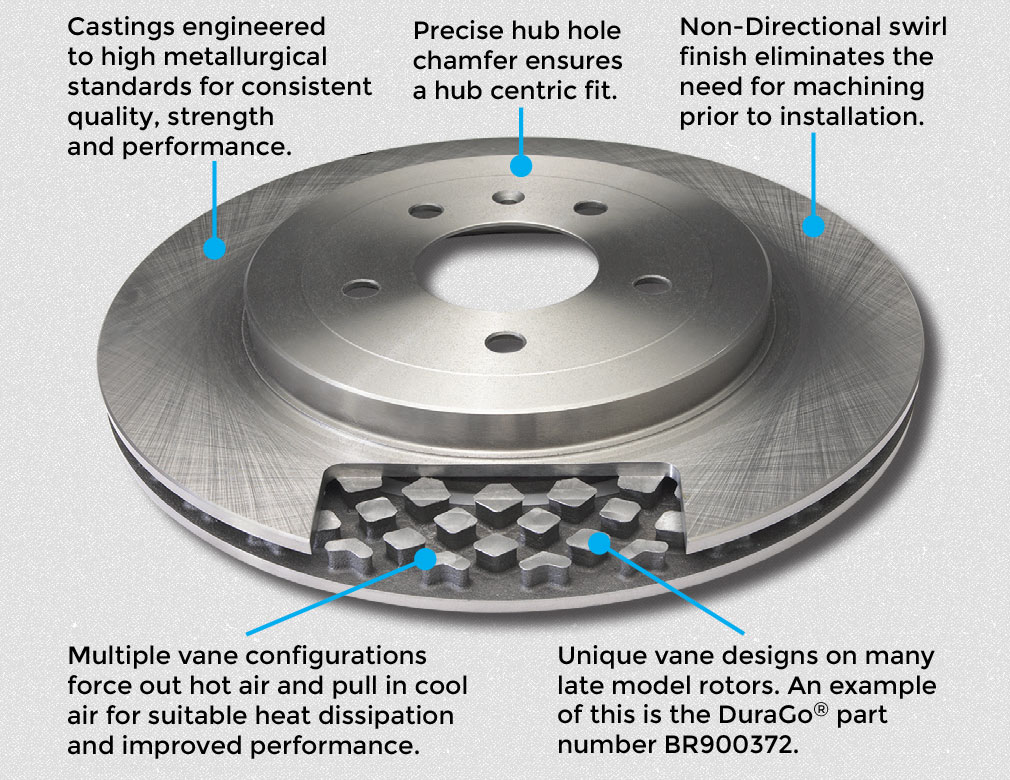 We Follow Unique Factory Features
Our attention to form, fit and function includes the smallest details.
If a rotor was drilled or slotted from the factory, the DuraGo replacement incorporates those unique features.