Quality Hub Assemblies for the Auto Care Professional
Replacing worn hub assemblies with DuraGo Premium Hub Assemblies will reduce friction and improve fuel economy. We use the highest quality components to assemble each hub unit. Our Hub Assemblies are 100% tested to ensure each unit meets our high standards. All DuraGo Hub Assemblies are proudly manufactured to industry leading quality standards and meet ISO/TS 16949:2002.
Features
Over 98% of passenger car and light truck hub assembly sales are covered by the DuraGo Hub Assembly program
Type 1, Type II and Type III Hub Assemblies
Maintenance Free Unitized Design- Pre-Set,Pre-Greased and Pre-Sealed
Benefits
Full application range for single supplier sourcing
Comprehensive product line for ABS and Non-ABS vehicles
Reduces friction and improves fuel economy
Guarantees fit and function for maximum performance
Heat Treating - You Get What You Pay For!
Each Hub Assembly is individually heat treated utilizing the latest digital machinery. Frequency and current are closely monitored to ensure proper heat
treatment. After the induction process, each unit is tempered to improve ductility and toughness and increase impact resistance.
Induction hardening is a surface heat treating process. Each forged hub assembly unit is heated by means of a high frequency electromagnetic field. The heated part is then quickly quenched to produce a hardened structure.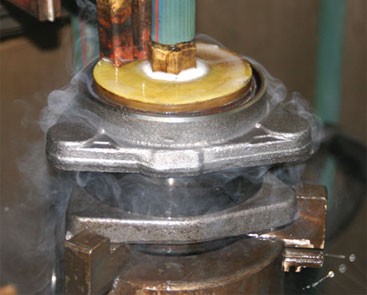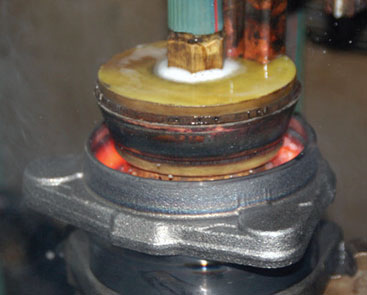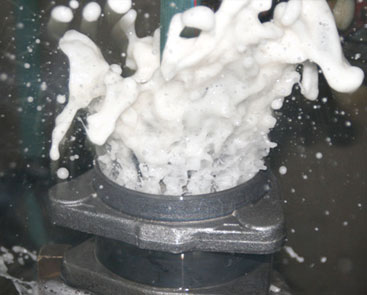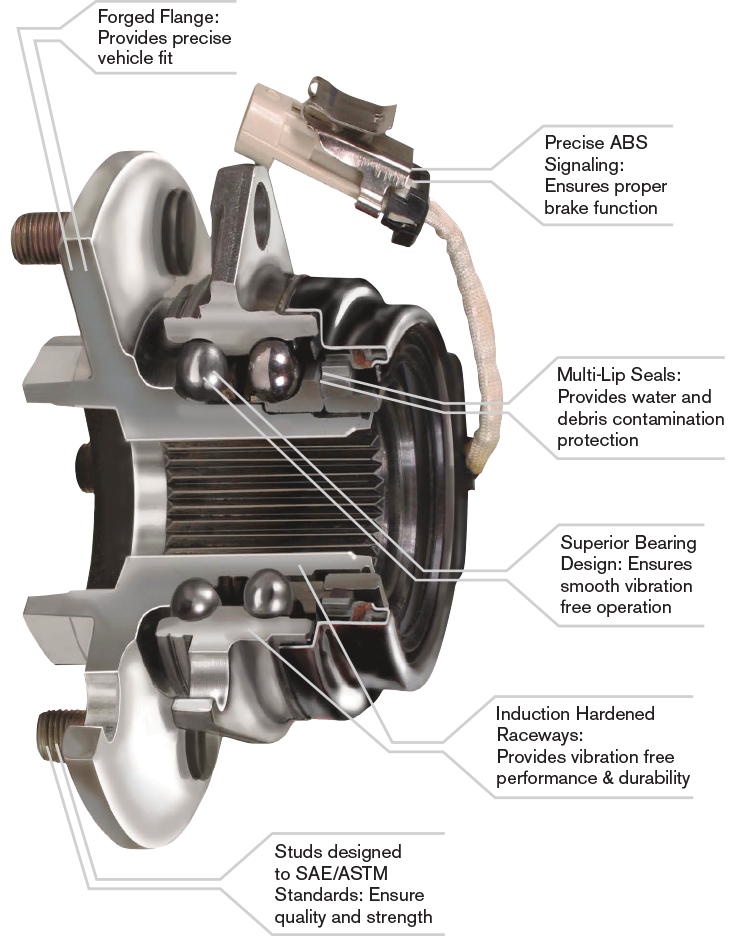 ABS SENSOR WIRES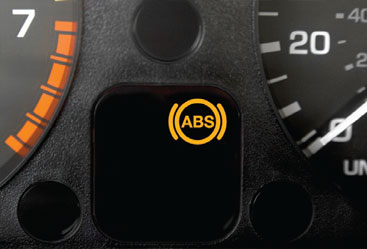 ABS Sensor Wires are a major source of defects in hub units.
DuraGo uses wires rated to a heat range of -40ºf to 140ºf.
DuraGo rubberized ABS sensor wires are made in a multi-step process with an insulation material covering the wires and sealed sensor heads.
DuraGo's Quality Packaging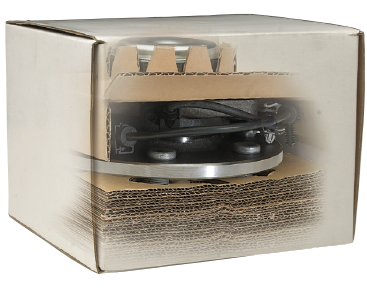 Sturdy packaging with thick layered stud protection to help prevent studs from penetrating the package during shipping.