All of our products are designed and engineered to meet requirements of fit, form and function.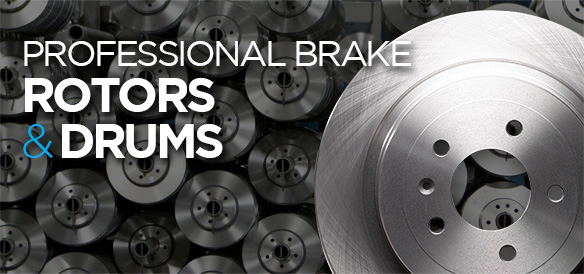 DuraGo Professional Series ™ (DPS) Brake Rotors and Drums program is the professional's choice for quality, cataloging, profitability, and first to market applications. We take pride in our attention to detail and our reputation for outstanding quality. Each DuraGo brake drum and rotor is designed and engineered in conjunction with globally sourced manufacturing partners.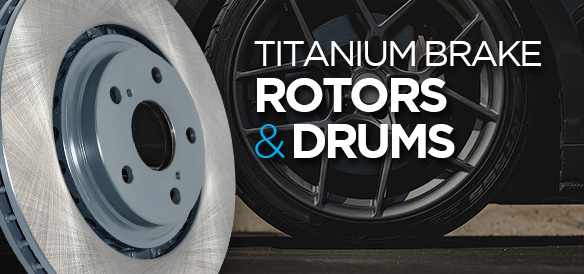 Engineered with 20 years of knowledge, experience and manufactured in an ISO certified factory, DuraGo Titanium Series (DTS)™ Brake Rotors are the preferred choice of Auto Care Professionals for quality, performance, and styling, featuring a complementary Titanium gray finish and corrosion resistant coating for lasting protection to the rotor's hat and edge.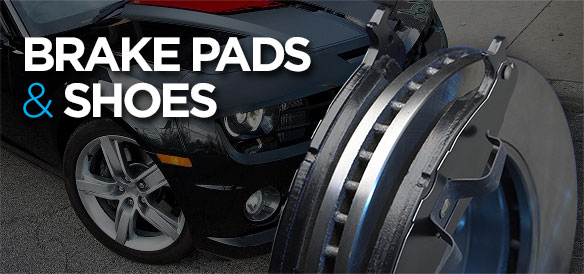 DuraGo offers a comprehensive Brake Friction program for every budget and consumer. Everyday driving safety and reliability were of paramount importance in developing our Brake Pad program. DuraGo Brake Pads provide superior vehicle control, driver comfort and safety over a wide range of driving conditions – maximizing driver confidence.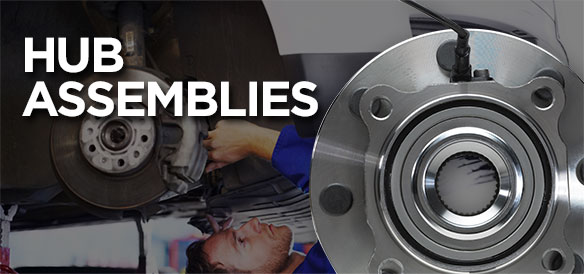 Replacing worn hub assemblies with DuraGo Premium Hub Assemblies will reduce friction and improve fuel economy. We use the highest quality components to assemble each hub unit. Our Hub Assemblies are 100% tested to ensure each unit meets our high standards. All DuraGo Hub Assemblies are proudly manufactured to industry leading quality standards and meet ISO/TS 16949:2002.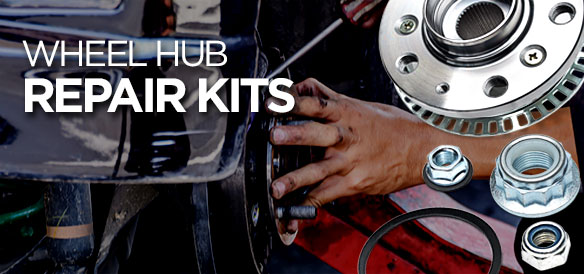 DuraGo Wheel Hub Repair Kits are engineered to offer the total solution for non-integral wheel hub and bearing repair. Our Wheel Hub Repair Kits include all of the components required to restore the wheel hub and bearing to optimum condition. Kits contain all the necessary parts for a complete repair with the simplicity of ordering a single part number.