DuraGo offers a comprehensive Brake Friction program for every budget and consumer. Everyday driving safety and reliability were of paramount importance in developing our Brake Pad program. DuraGo Brake Pads provide superior vehicle control, driver comfort and safety over a wide range of driving conditions – maximizing driver confidence.
We offer unique friction materials that are designed for fit and function in a wide range of vehicles. All formulas have been independently tested for wear and noise squeal protocols. We manufacture our brake pads using the latest technologies in "State of the Art" ISO/TS 16949 certified facilities.
Premium Brake Pads
Our Premium brake pads are integrally molded with a Semi-Metallic formulation for superior bond retention and shear strength. Premium pads were developed for low dusting while maintaining maximum fade resistance and excellent stopping characteristics. Optimum braking performance and extremely quiet operation lowers brake rotor and brake pad operating temperatures increasing rotor life.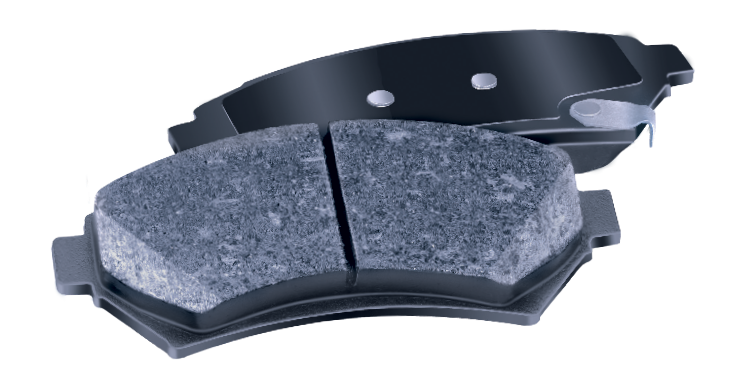 Benefits
Rotor friendly – 100% non-asbestos material
High temperature friction material provides fade free performance
Dynamometer tested for maximum stopping power in a wide variety of road conditions
Shimmed, slotted and chamfered for maximum performance (where applicable)
Single layer noise dampening shims are installed during the manufacturing process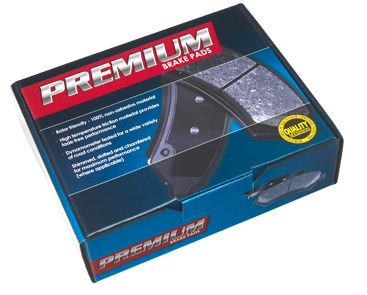 Ceramic Brake Pads
Ceramic material formulation adds stability and predictability to the brake pad.
Integrally molded with superior bond retention and shear strength for optimum braking performance and extremely quiet operation.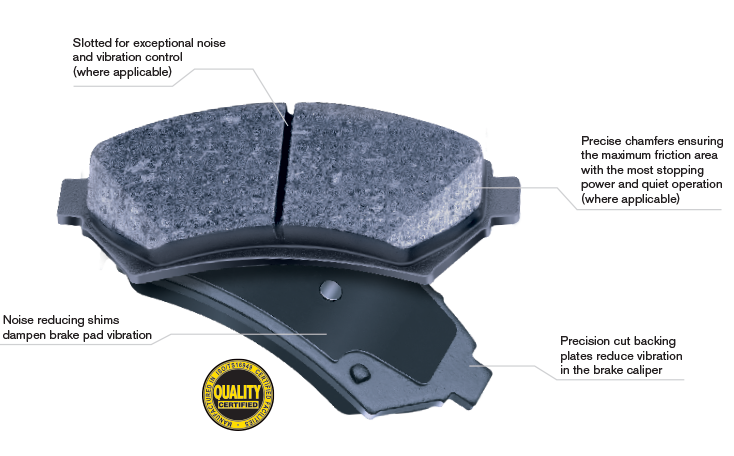 Benefits
Engineered for optimum braking performance and extremely quiet operation
Lowers rotor and pad operating temperatures increasing rotor life
Dynamometer tested for maximum stopping power in a wide variety of road conditions
Shimmed, slotted and chamfered for maximum performance (where applicable)